We would like you to meet our team of professionals at Kitchens by Design. We know the key to providing quality service is listening to our customers. We'll make sure we understand exactly what your needs are, whether you are doing a complete remodel or just refreshing your existing space.
Dawn Dippon, AKBD
Designer, Owner
Dawn is the owner of Kitchens by Design, with 20 years in business management and designing kitchens since 2007. She loves meeting new people and transforming an awkward space into something beautiful and functional. She loves seeing all of the pieces come together: the colors, working within the space parameters and managing the entire project.
Kitchens By Design - Kitchen Remodel Minneapolis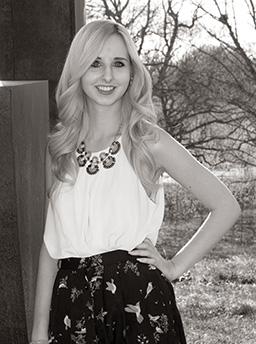 Victoria Peterfesso

Designer, Project Manager
Victoria has grown up in the industry, refining her passion and eye for design along the way. She loves keeping up with kitchen design trends and incorporating interesting elements into her designs. Soon to be NKBA certified, Victoria is the best at listening to clients' wants and needs, and strives to exceed expectations. Her passion for design is seen in all of her projects.
Kitchens By Design - Kitchen Remodel Minneapolis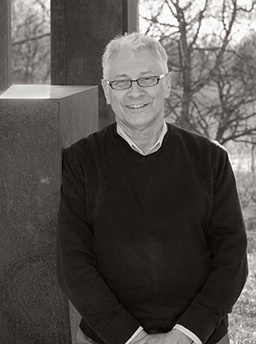 Greg Andres

Designer, Project Manager
Greg has worked in the kitchen design industry for over 30 years. He loves problem solving, space planning and the overall design process from start to finish. He enjoys helping people change their environment from a drab, dysfunctional space to one that is ultimately enhanced. He especially likes to give clients the "wow" factor. Greg has an associate degree in Interior Design & Sales (Fider accredited) / B.A. in Journalism-Photo Communication.
Kitchens By Design - Kitchen Remodel Minneapolis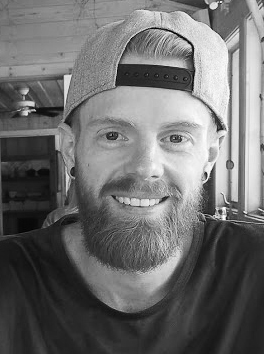 Shawn Peterfesso
General Contractor, Project Manager
Shawn is an expert in carpentry. Since 2014, he has worked his way up in the business and is now our licensed General Contractor. His key skills of being detailed, personable and good at planning are used in project management. He is well known for his excellent customer service relations, strong work ethic, dependability, honesty and integrity.
Kitchens By Design - Kitchen Remodel Minneapolis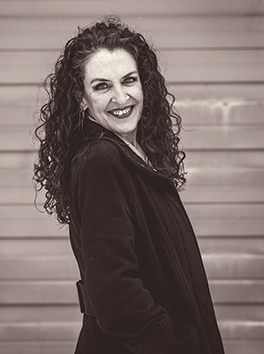 Bretta Douville
Designer, Project Manager
Bretta's design experience began with creating outdoor spaces and eventually led to specializing in kitchen and bath design. She enjoys taking time to listen and work with the client. Transforming a space with a beautiful design that works effortlessly and communicates the individual style of each client is her passion. Bretta shares the excitement as each piece of the project unfolds and the design becomes reality.
Kitchens By Design - Kitchen Remodel Minneapolis
Lori Nelson
Interior Designer, Project Manager
Lori has been an Interior Designer for 25 years in both commercial and residential design and is passionate about all things related to design, art and architecture. She is constantly educating herself in new design ideas and trends through classes, social media and other designers in the field. Lori loves the design process, getting to know her clients so as to provide the perfect design solution to meet the needs and wants of her clients. She specializes in, but not limited to, kitchen and bath design, space planning and project management. By managing your project she can insure that your joint design development is executed to your satisfaction. Lori has an Associates degree in Interior Design and Sales (Fider accredited) and an A.A. in Liberal Arts.
Kitchens By Design - Kitchen Remodel Minneapolis
Kendel Torkildson
Designer, Project Manager
Kitchens By Design - Kitchen Remodel Minneapolis
Angela Thelen
Designer, Project Manager
Kitchens By Design - Kitchen Remodel Minneapolis